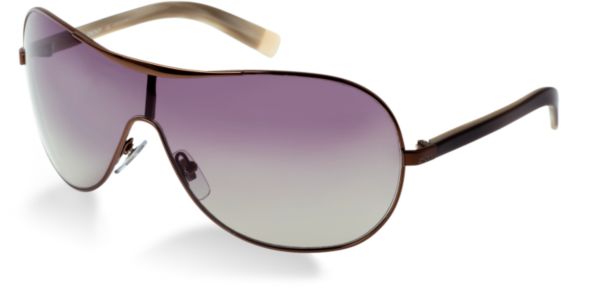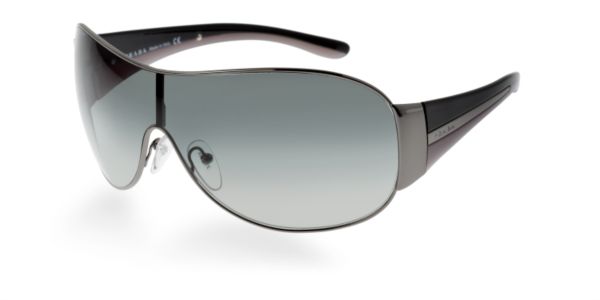 I've received this email an email from Jesse last week asking me which sunglass brand he should buy.
" Hey Bobby, I want to buy some new shades but I'm not sure which brand I should buy. I am willing to spend $100 to max $150 but I don't know where to start searching. Could you give me some feed back? "
When picking out a sunglass you shouldn't ask what brand you should buy but what style fits you well. It all depends on how your face is structured and the height of your nose and your facial physiques.
I looked you up on myspace and found your picture. Because you have long but small head shape with a long nose you should go with a bigger lens sunglass. If you want to buy something less pricey I would recommend the brown on brown DKNY for only $60 or if you want to spend some more money I would invest in some shiny gunmetal/ grey Prada which is $285. Because both of these sunglasses is not narrow in the middle of the glasses it will make you nose look shorter and you're face looking narrower. I think they will both look really good on your face shape. I hope this helped.